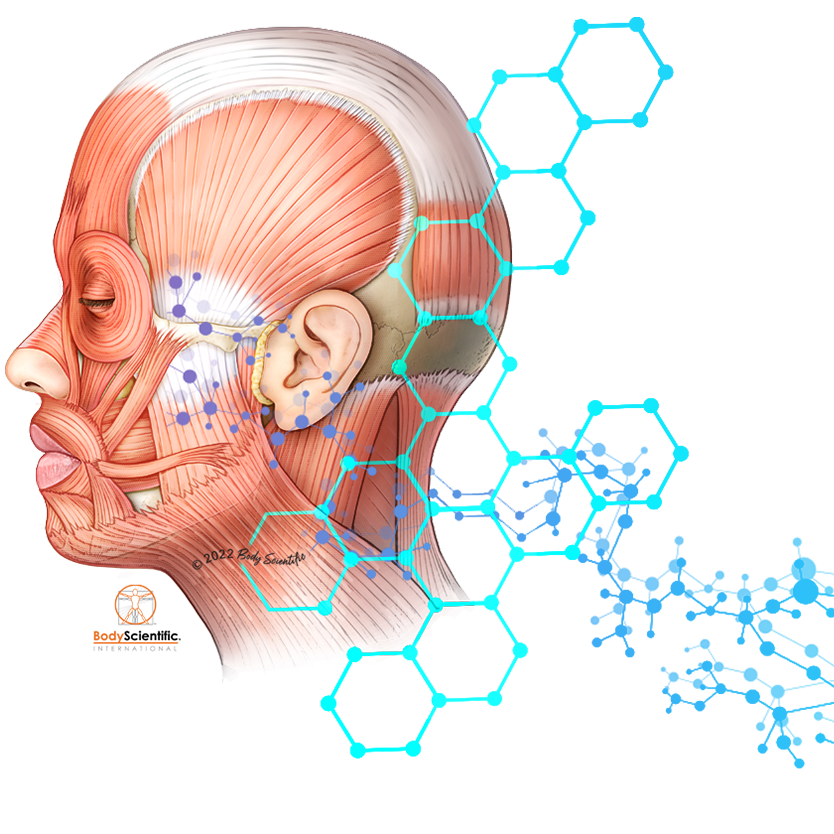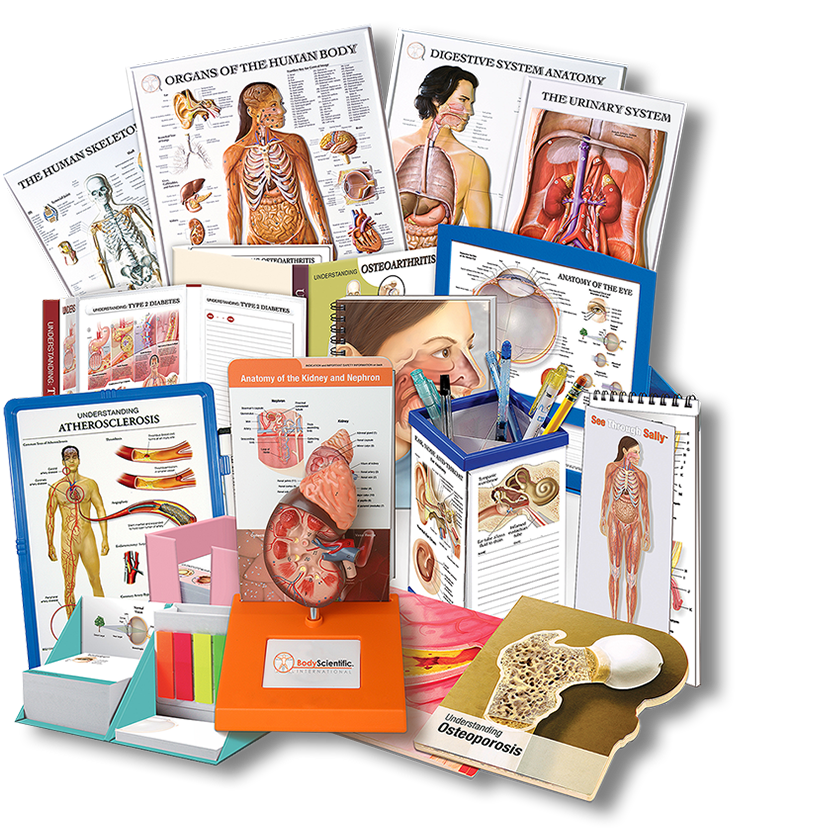 Novitet AB, founded in 1975
Anatomical Models
Your source for anatomical models, charts and educational products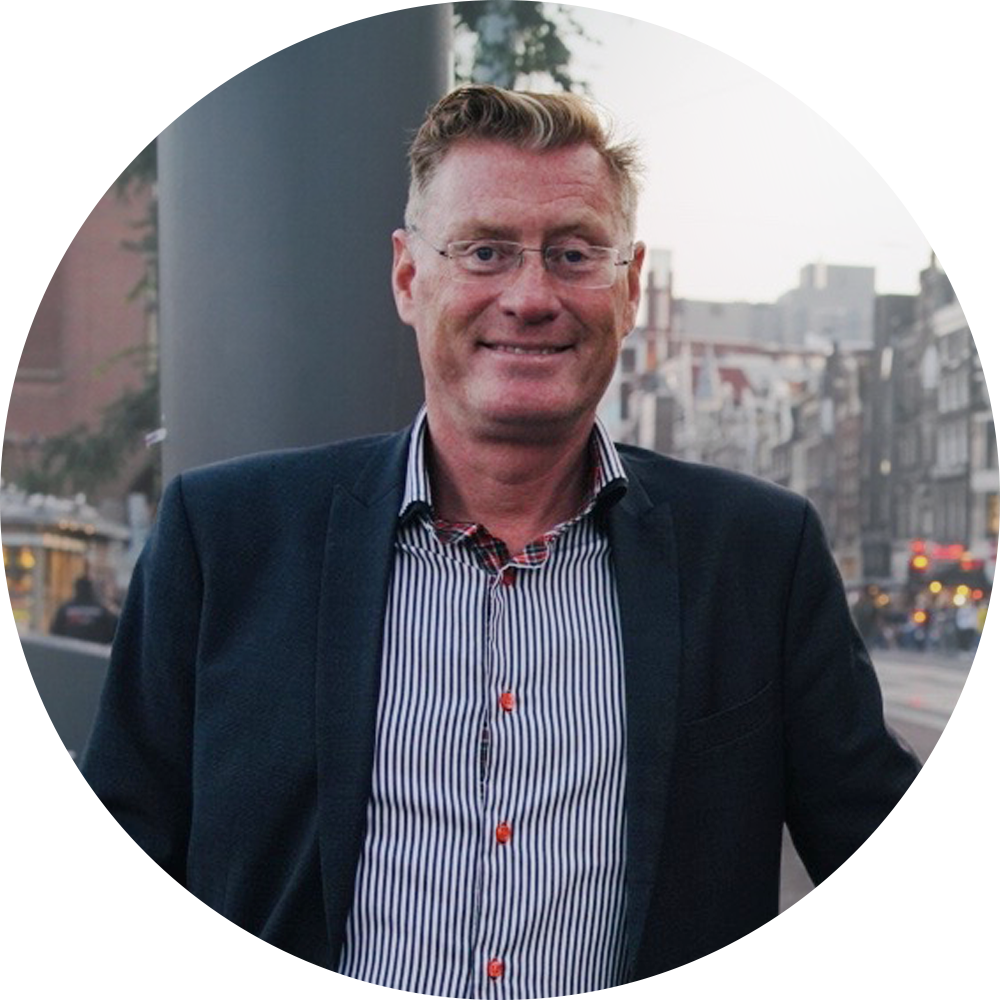 NOViTET
Founded over 45 years ago, Novitet began as an innovative supplier of promotional products to many different industry in and around Sweden.
Over the past 20 year, Novitet has focused its attention to providing visual solutions to healtcare industry. Novitet has a deep array of medical education products ready for customization to help educate both patients and healthcare professionals. We are authorized dealer of Body Scientific International, LLC, a leading medical visual education and design company based in the USA. Together we are also able to provide new medical design service to further support the healthcare industry.
Novitet Medical Education Products
An authorized dealer of Body Scientific International, LLC
Novitet has partnered with Body Scientific to offer a line of leading medical education products designed specifically for the Healthcare use. See our categories and link to our products site to begin your search. All our products are customizable. We can add your logo, change language or even update the content with new image and text to suit your needs. Contact us to discuss your next project.
To see a full product offering visit:
Anatomical Store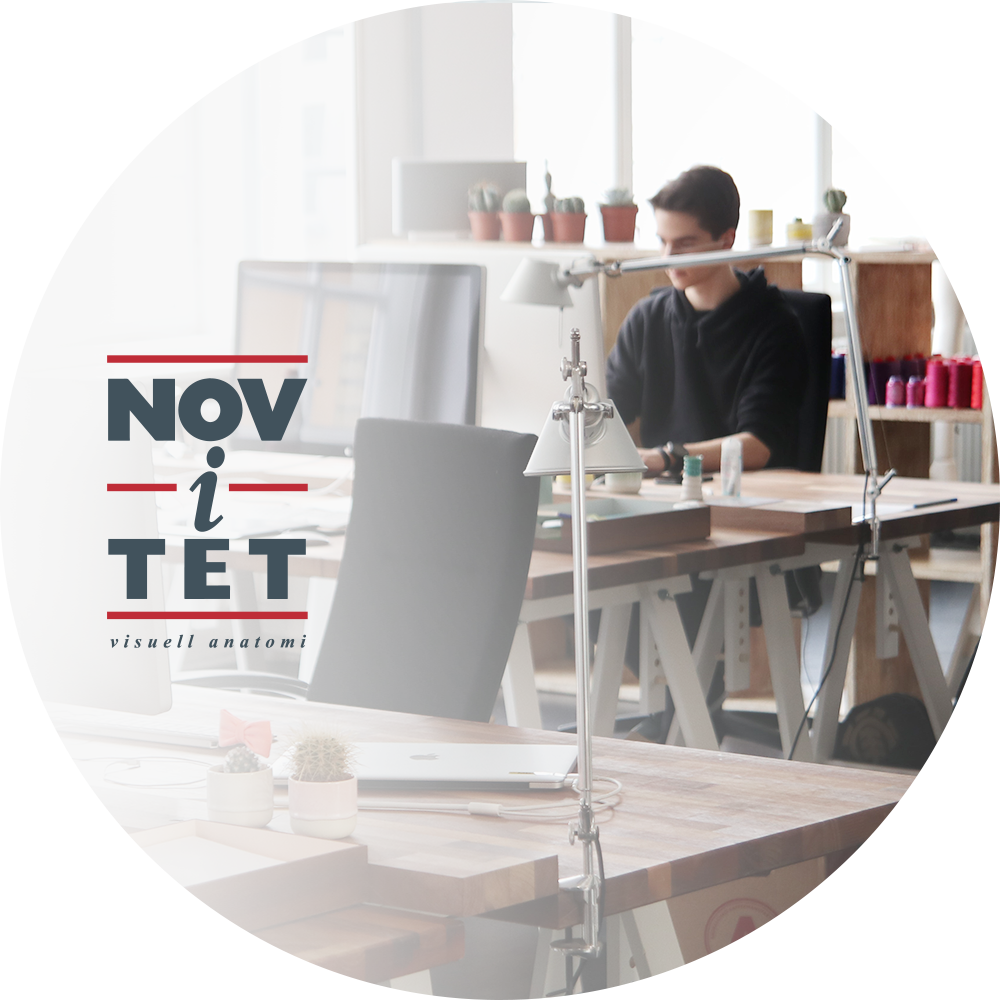 Medical Design Services
The power of Novitet and Body Scientific
Novitet has the support of Body Scientific, a leader in medical illustration and design, to provide leading medical education solutions for healthcare. Together they have the ability to offer illustration, animation, technology training and simulation solutions to the medical industry. Talk to us about designing solutions to meet your needs.
• Illustration: award winning medical illustrators.
• Animation: Educational animations for simplifying complex medical information.
• Simulation: Custom designs to show how your product works.
• Training: In-service training solutions
• AR and VR: Applying new technologies to enhance education and training.
Development is progressing